Car, Truck, SUV and Van Tire Repair
Flat tires are the worst! Not only are they a pain to deal with, but they can also often leave you in a dangerous spot on the side of the road. Fortunately, Slime offers a variety of emergency tire repair products to quickly get you back on the road.
From tire repair sealants to tire inflators, flat tire repair kits, tire gauges, valve caps and more, Slime has what you need to quickly and safely get you out of your emergency flat tire situation.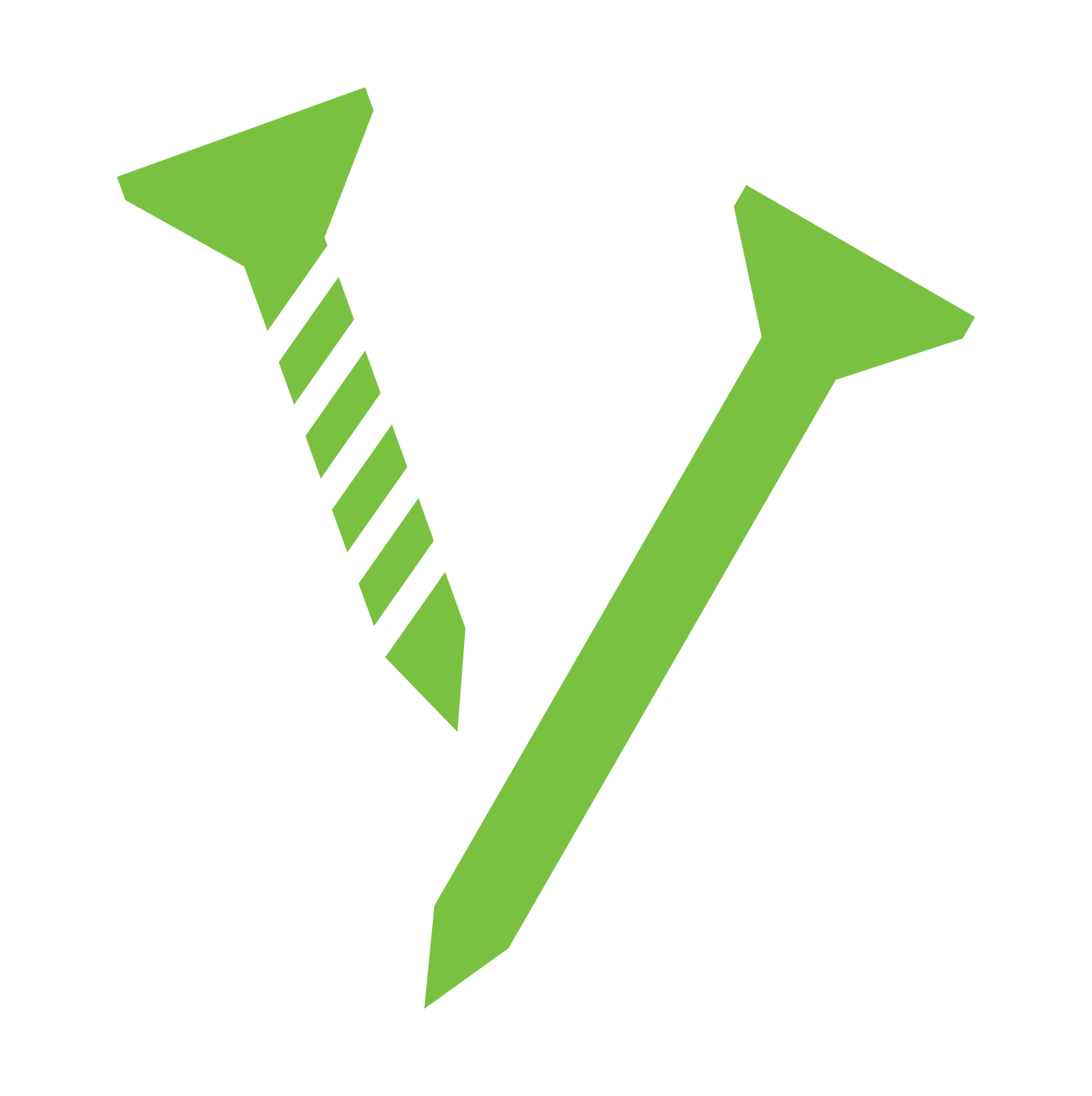 Instantly seals tread area punctures up to 1/8"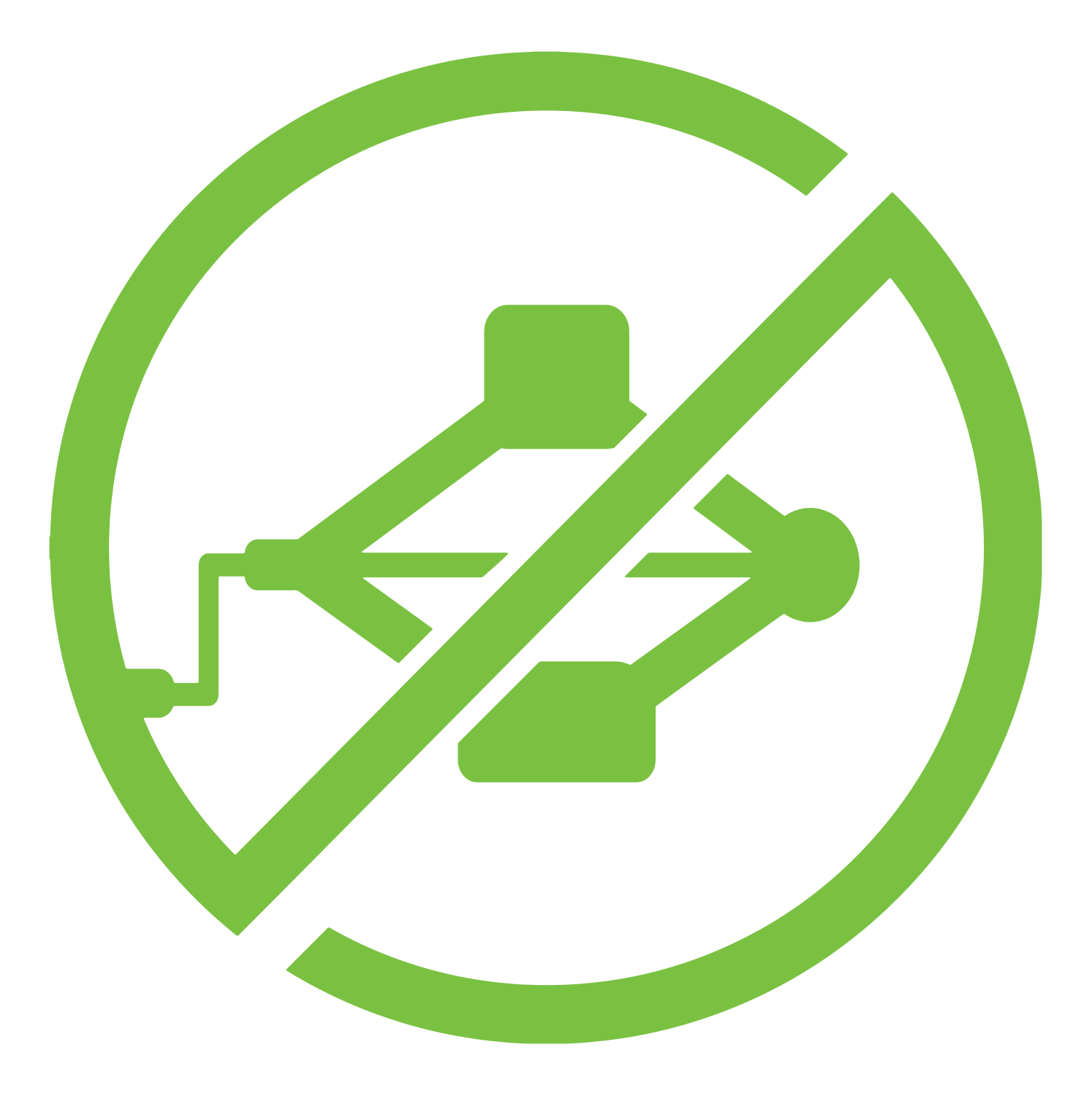 No jack needed to repair your flat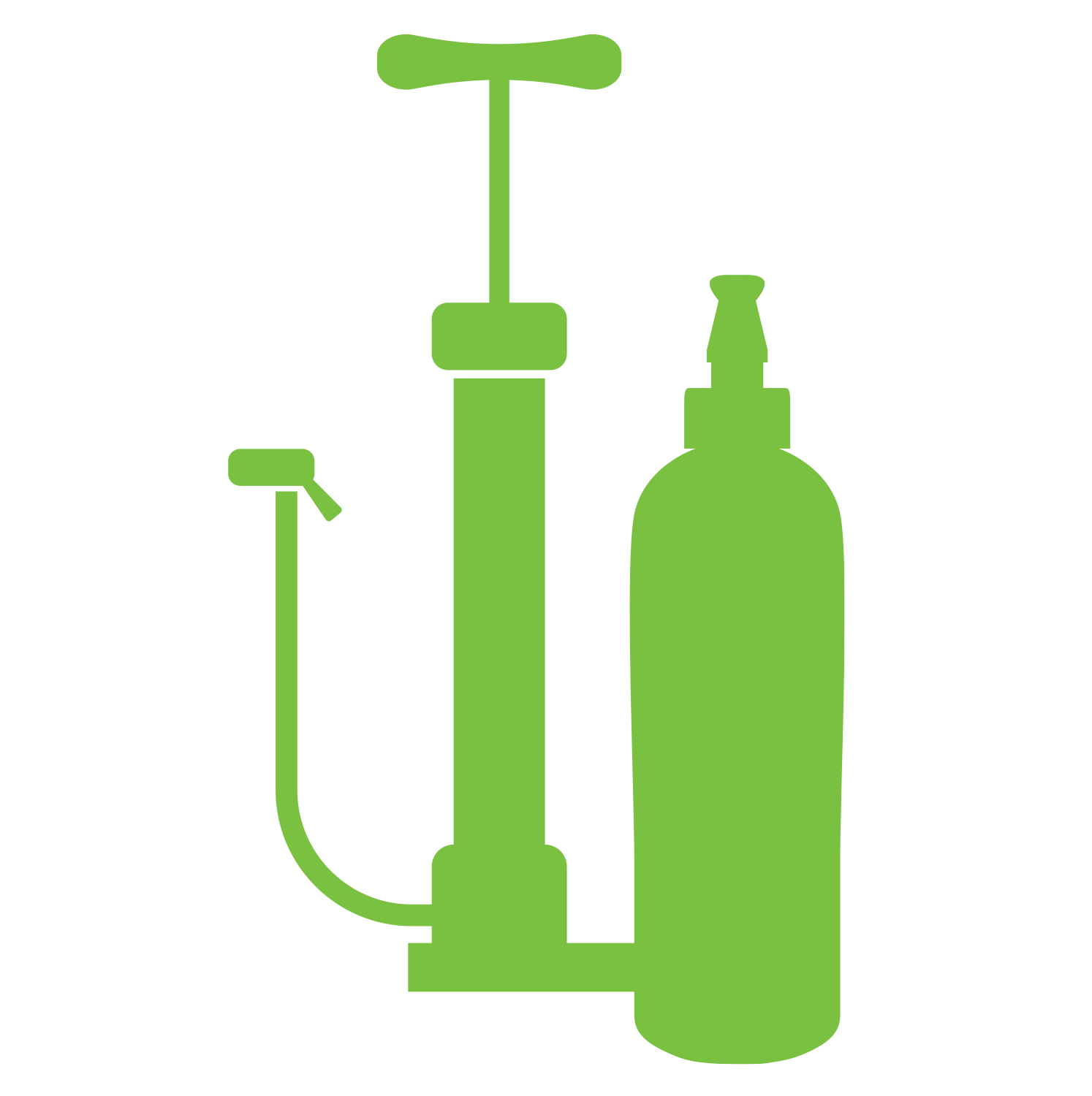 Slime offers sealant, air or a combo of both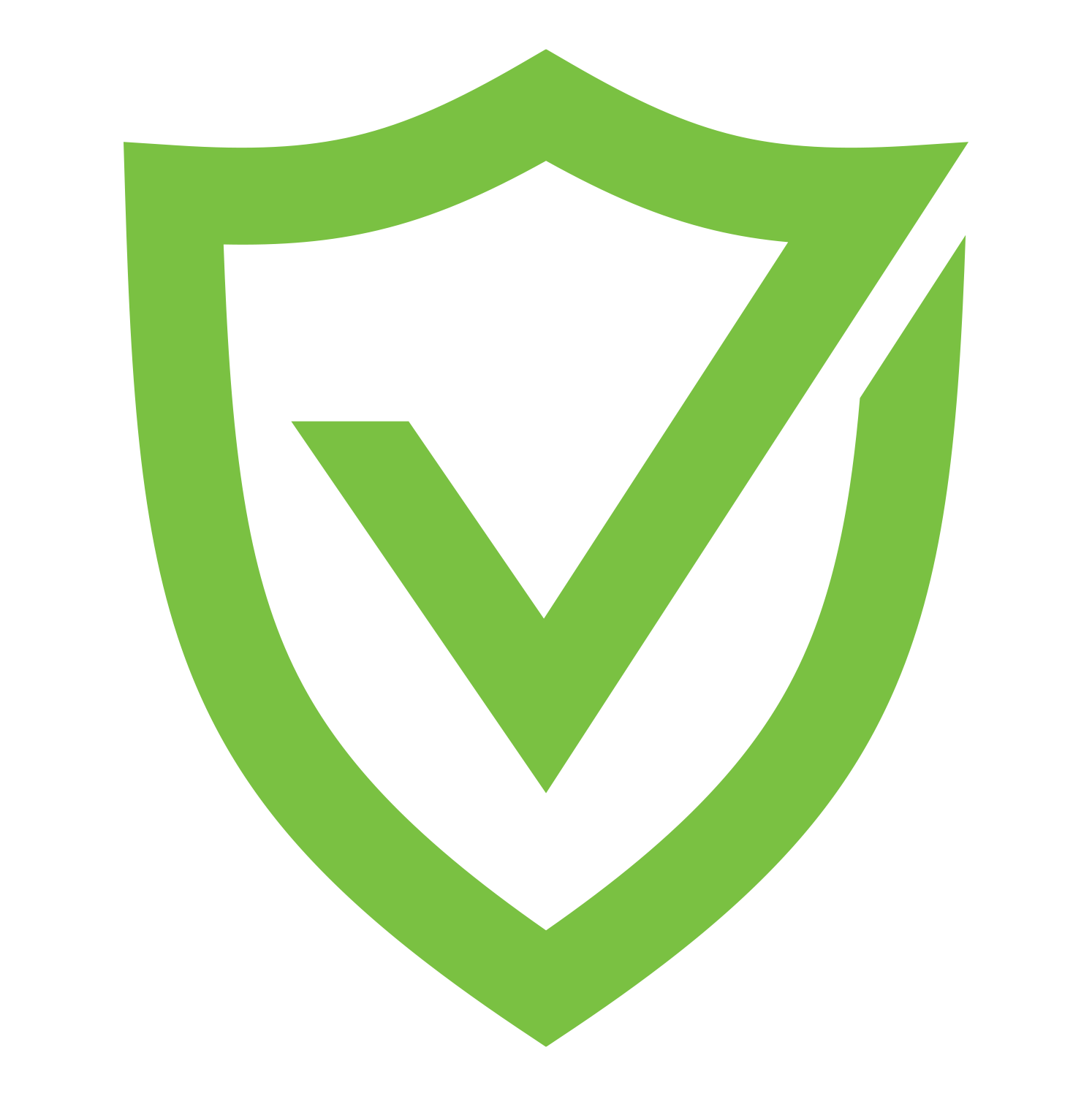 Safe for your tire and easy to install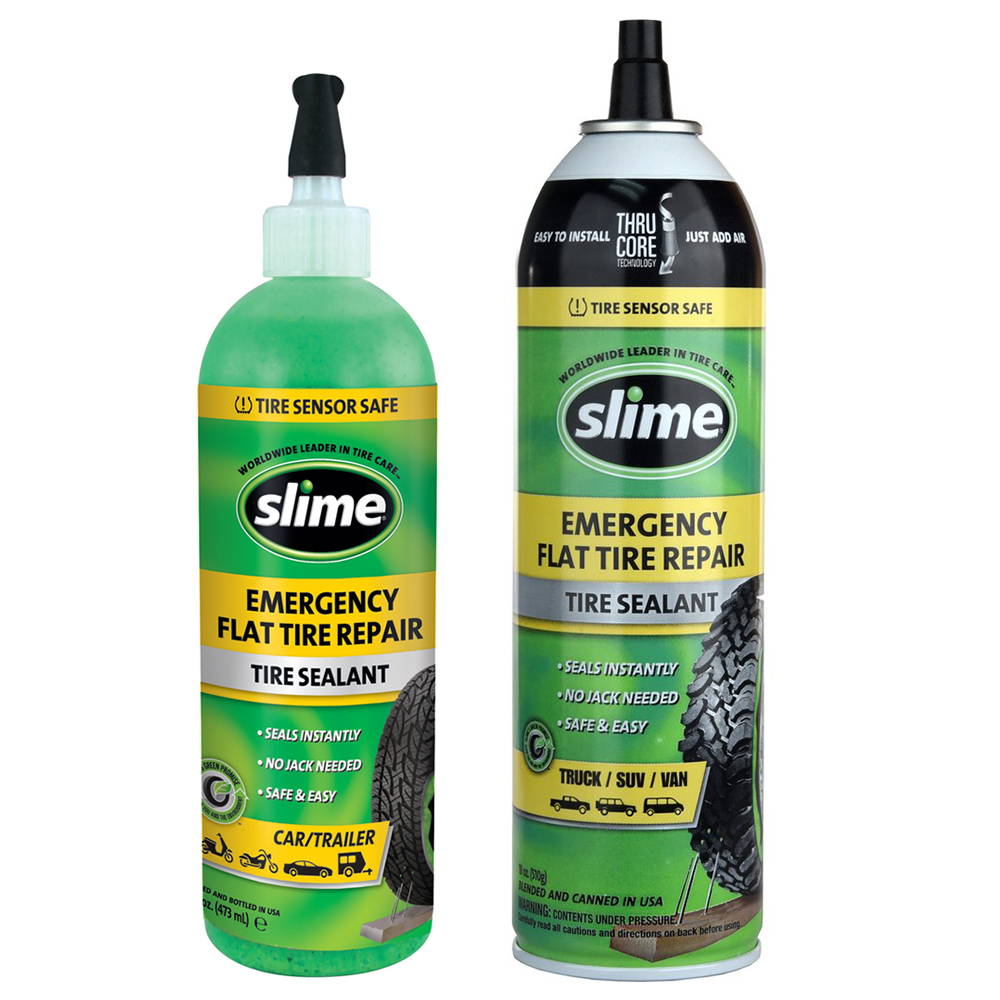 Install in your car, truck, trailer, SUV or van for a quick and easy emergency flat tire repair.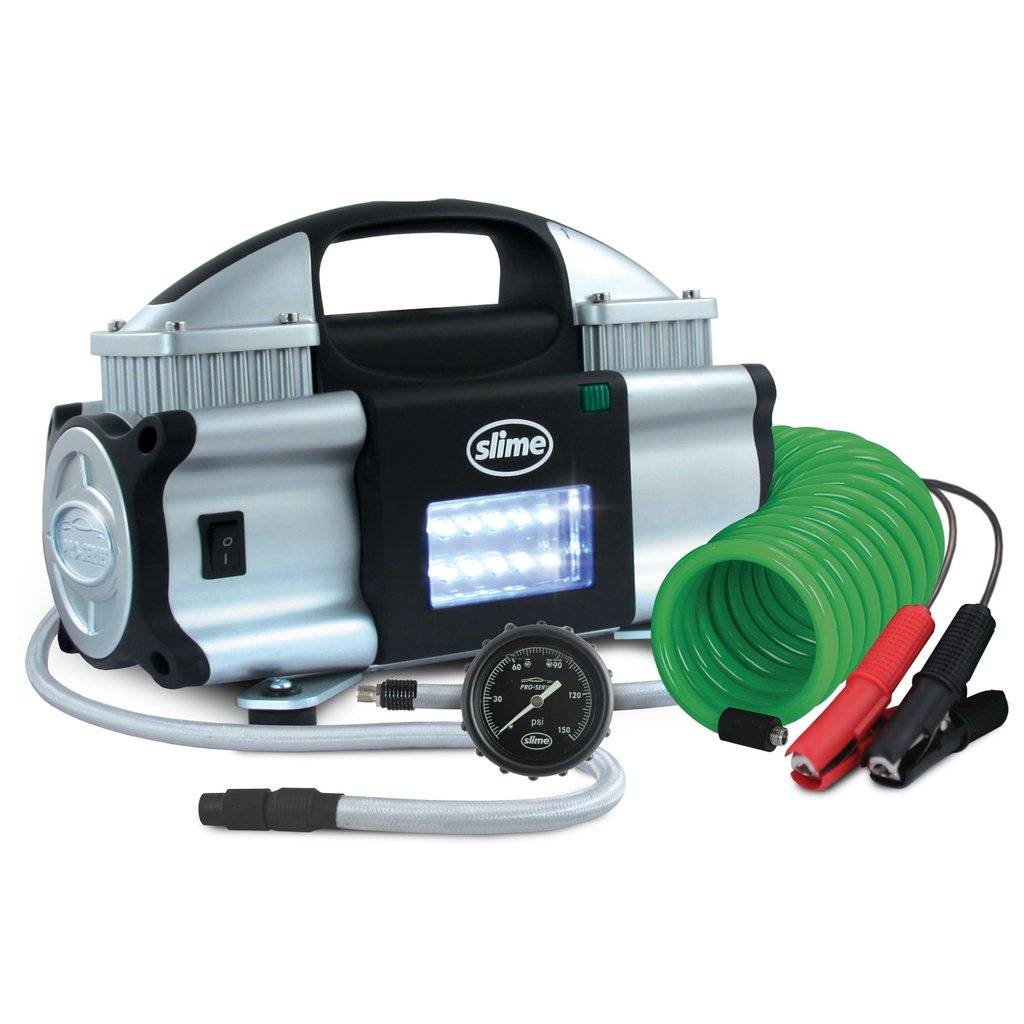 Compact, heavy-duty, cordless, extra fast or dual air hoses, Slime has a tire inflator to fit all your needs.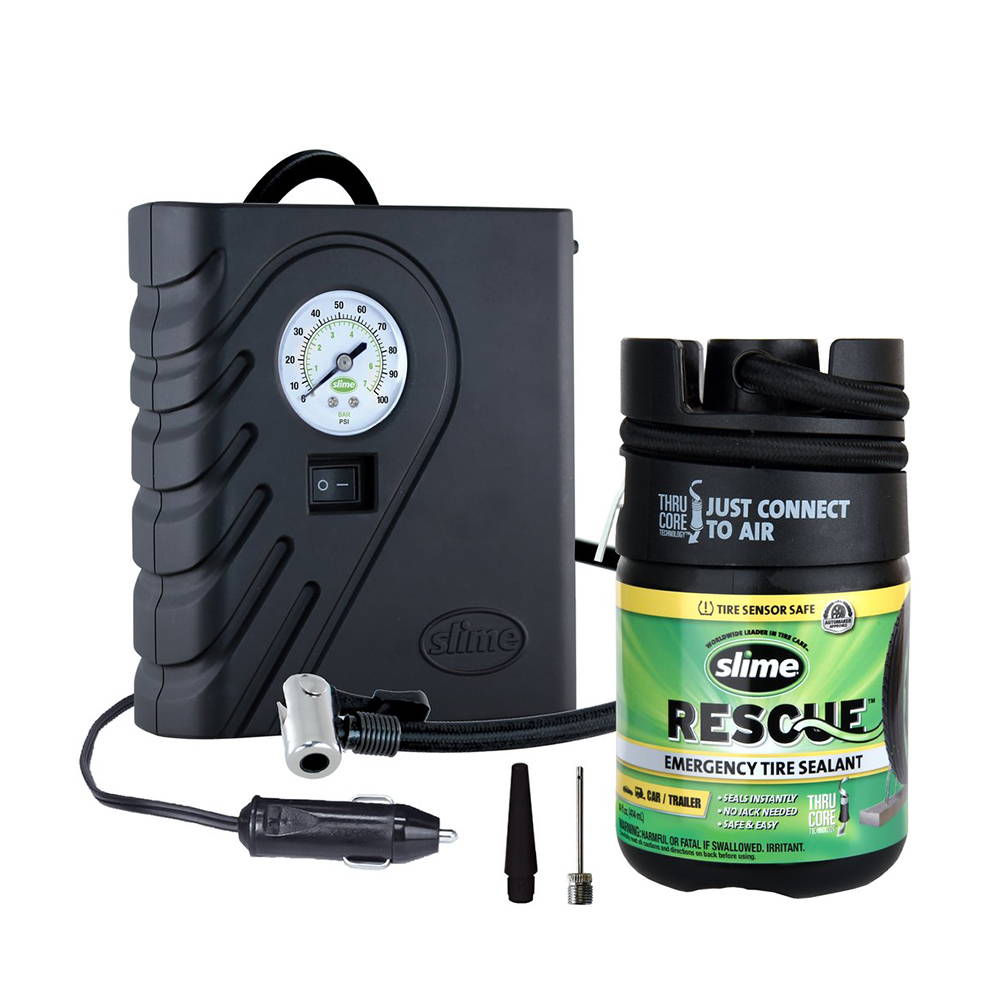 Make an emergency flat tire an easy fix with a Tire Repair Kit: sealant and full tire inflation together in one!