No Flat Tires for 2 Years
It's time to experience the thrill of the back roads. The rejuvenation that comes from escaping the daily grind and taking in an amazing view.
With Slime tube and tire sealants, tire inflators and other tire repair tools, you can take it off-road with confidence, knowing your tires will bring you back home safely. No More Flats!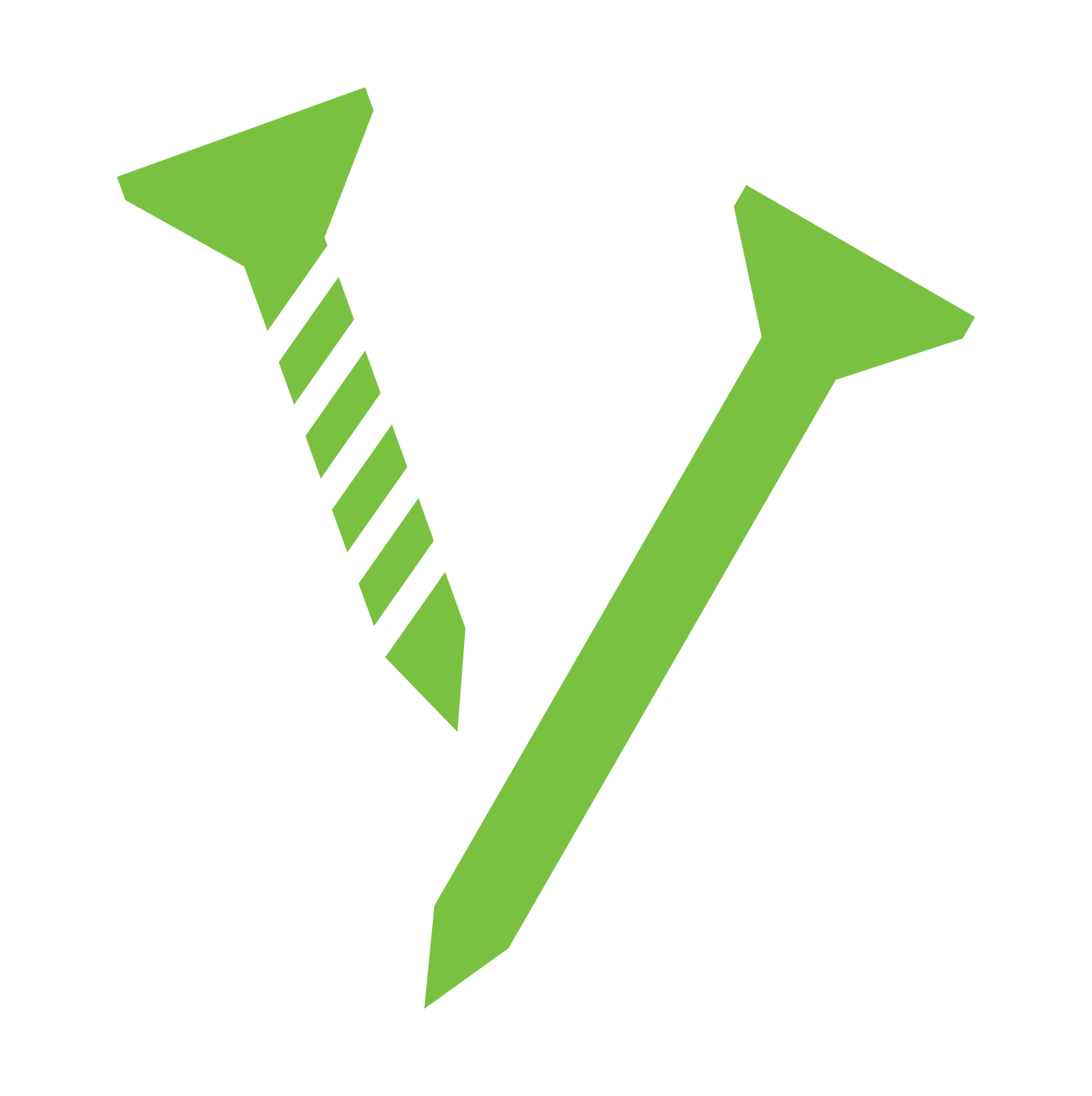 Instantly seals punctures for up to 2 years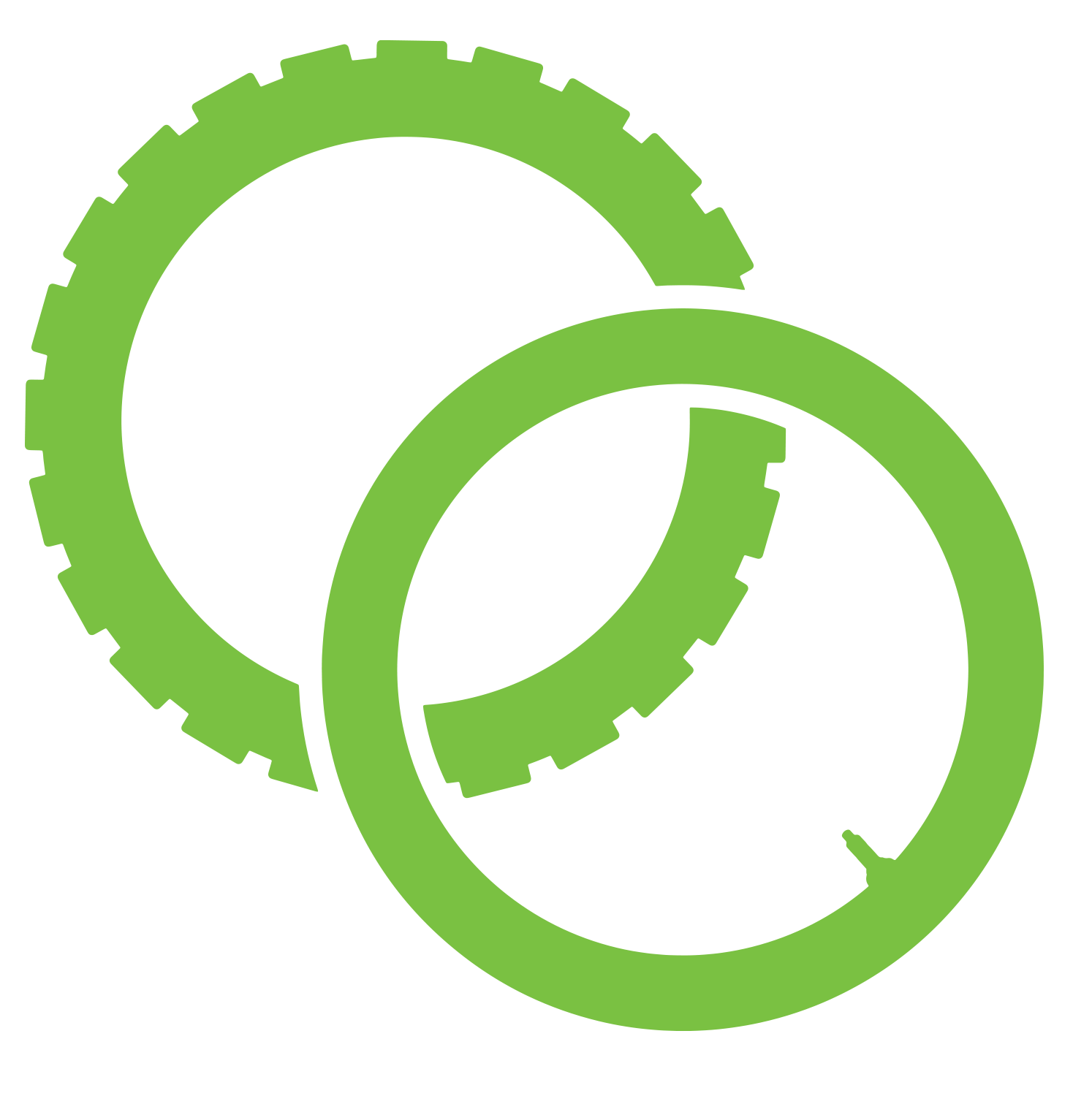 Works in both tubes and tubeless tires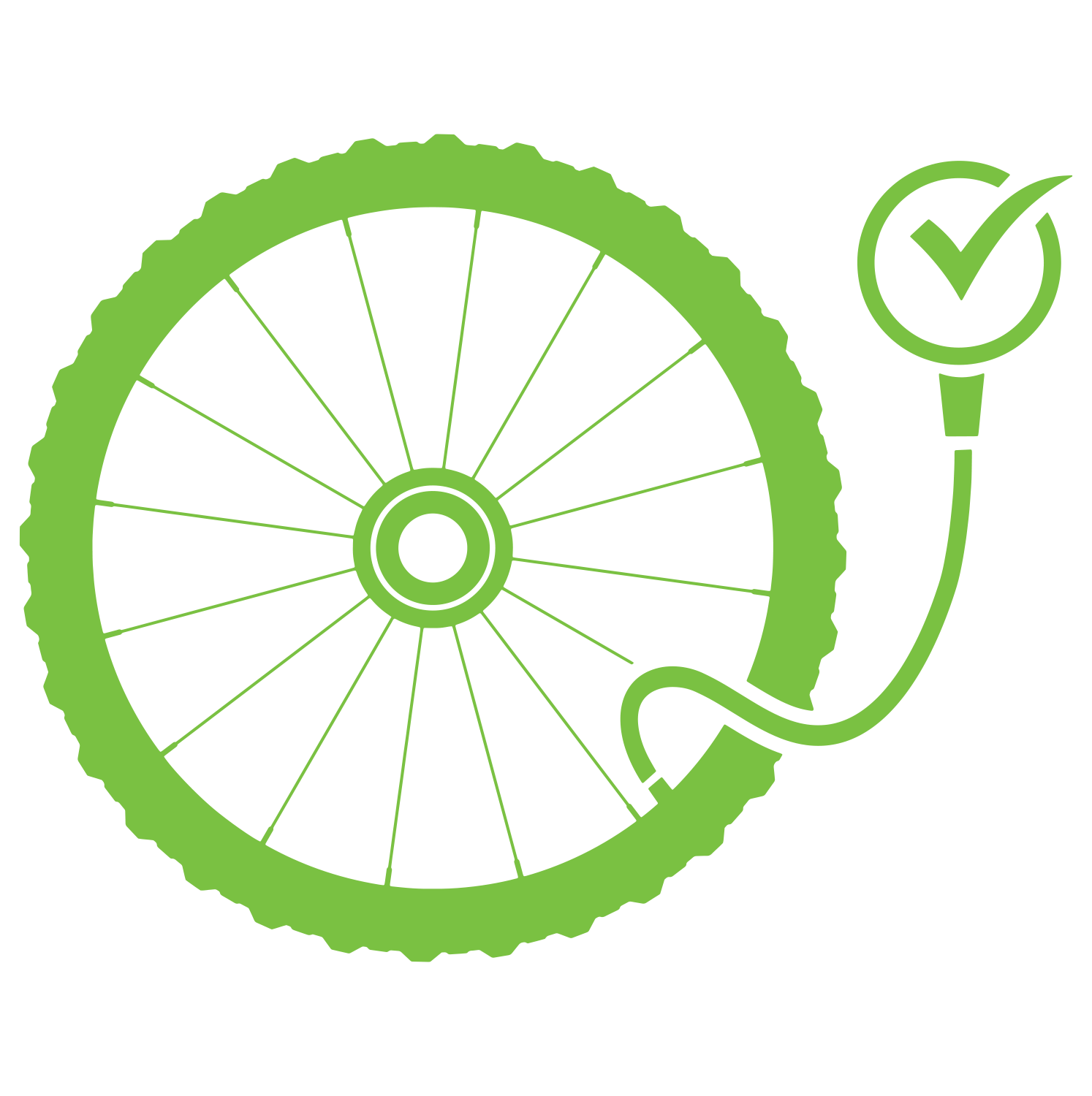 Stops those annoying slow tire leaks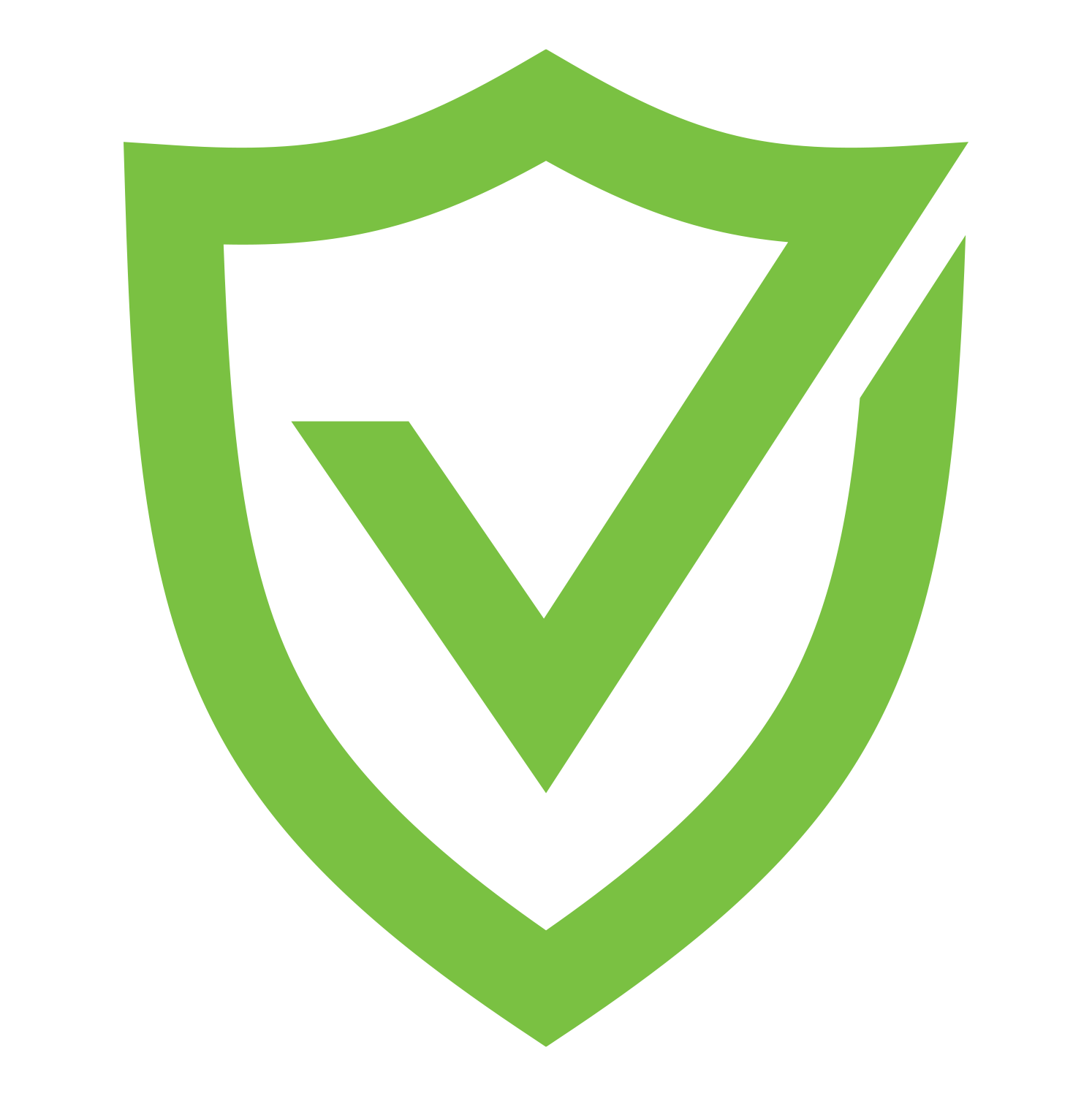 Safe for your tires and easy to install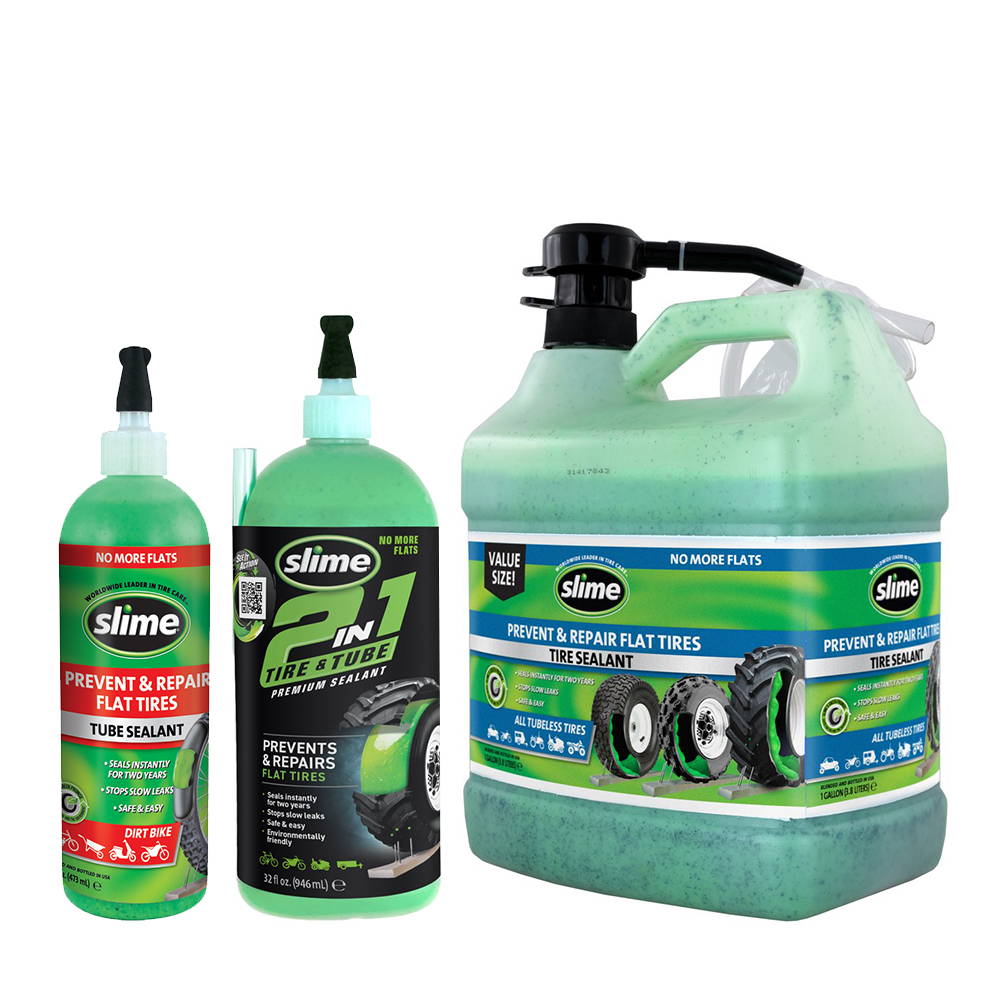 Install in your ATVs, UTVs, dirt bikes and more, and enjoy two years of continuous flat tire protection.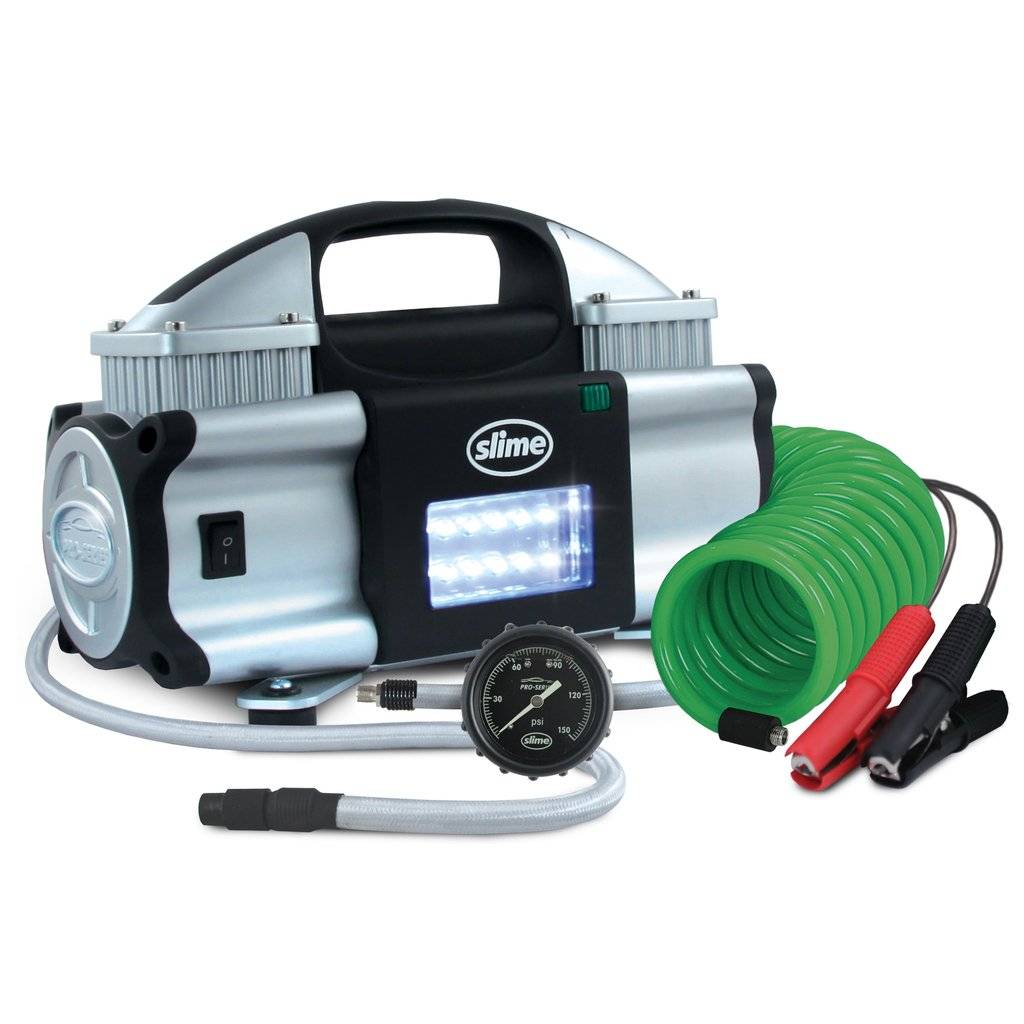 Compact, heavy-duty, cordless, extra fast or dual air hoses, Slime has a tire inflator to fit all your needs.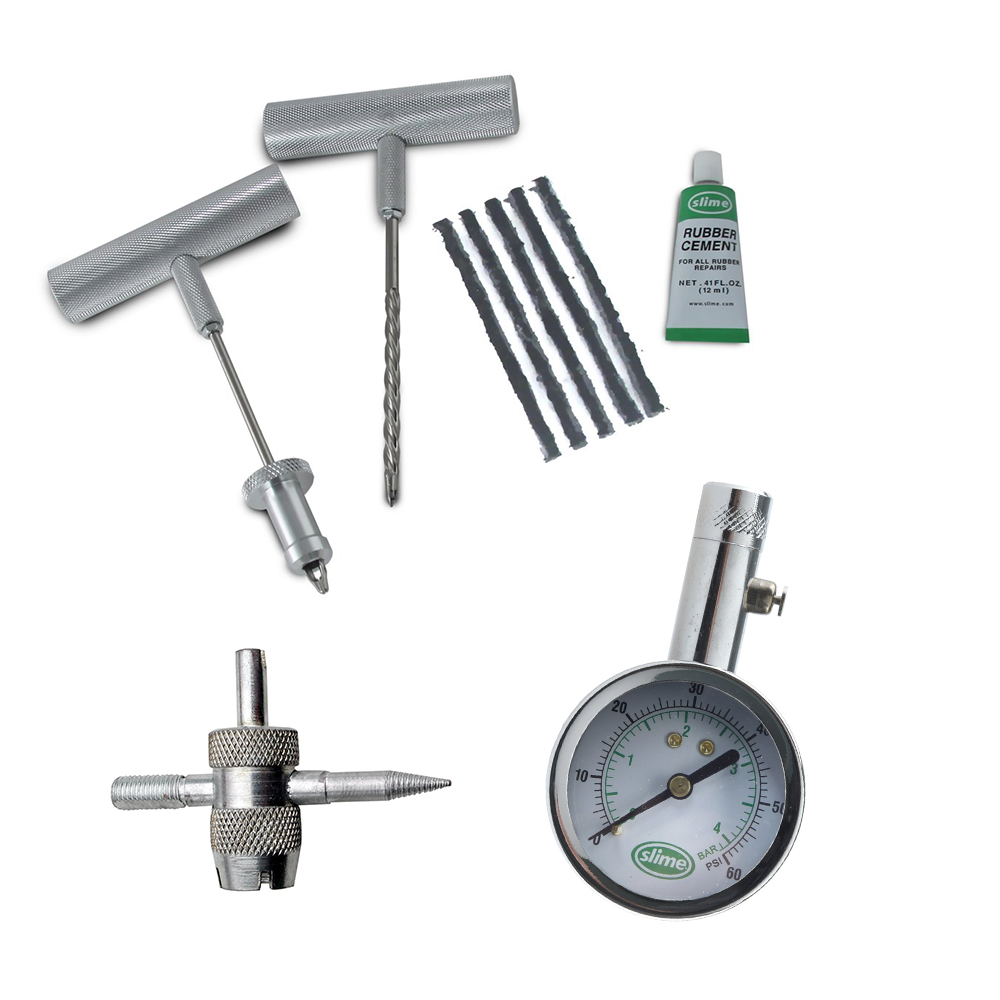 Everything you need to maintain and repair your tires: Tackle kits, valve stem tools, inflators, gauges, and more!
THE BACK ROADS ARE CALLING