NO BICYCLE FLAT TIRES FOR 2 YEARS
Slime Tube Sealant and Extra-Strong Self-Sealing Tubes prevent and repair flat tires for 2 years! Slime sealant seals multiple punctures instantly and repeatedly with no air loss. Most cyclists never realize they rode over a hazard!
Slime has been protecting cyclists for more than 30 years! Whether you are a casual rider out for a trip with the family, or an avid cyclist hitting the back trails, Slime has you covered.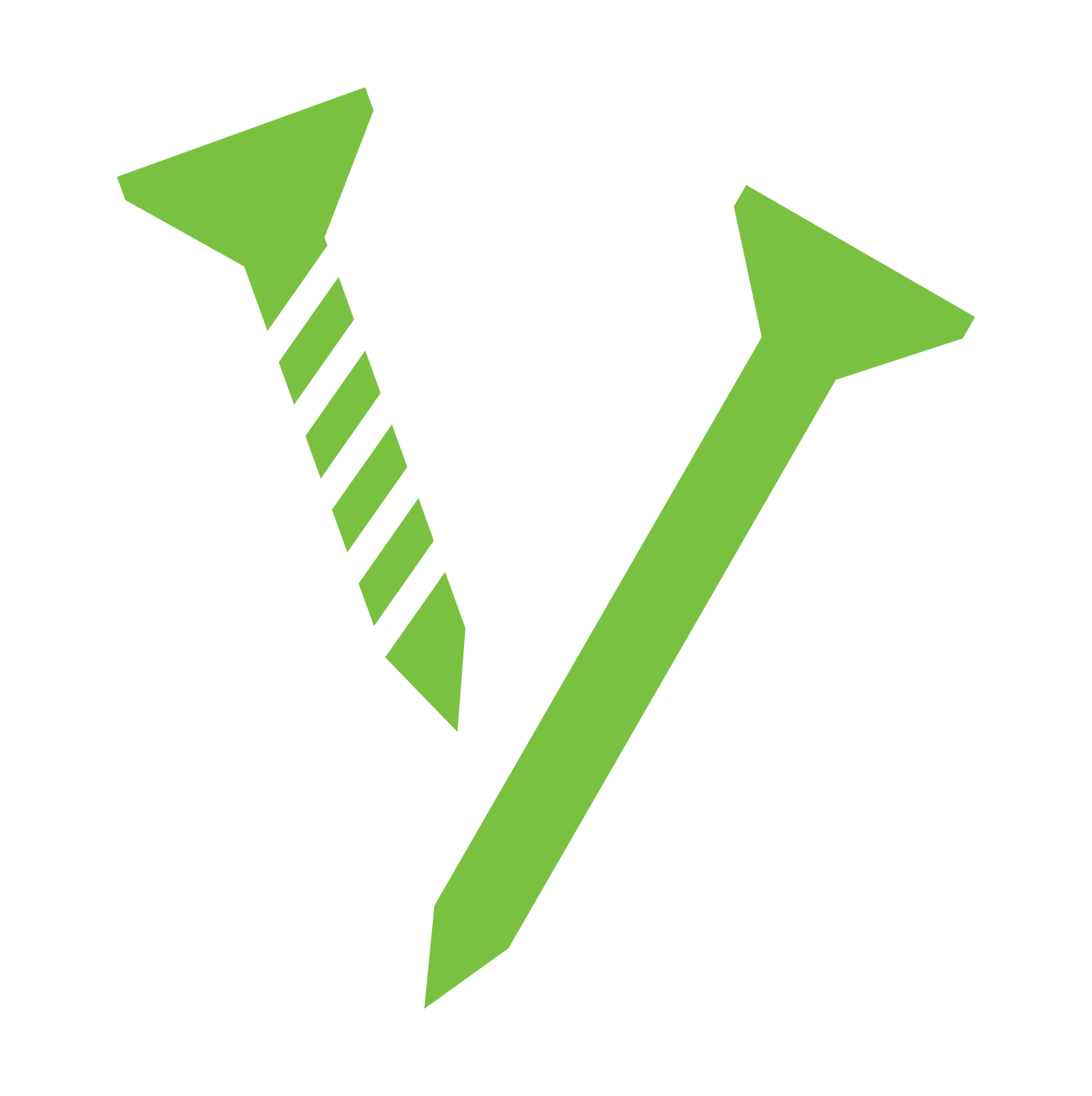 Instantly seals up to 1/8" punctures for 2 years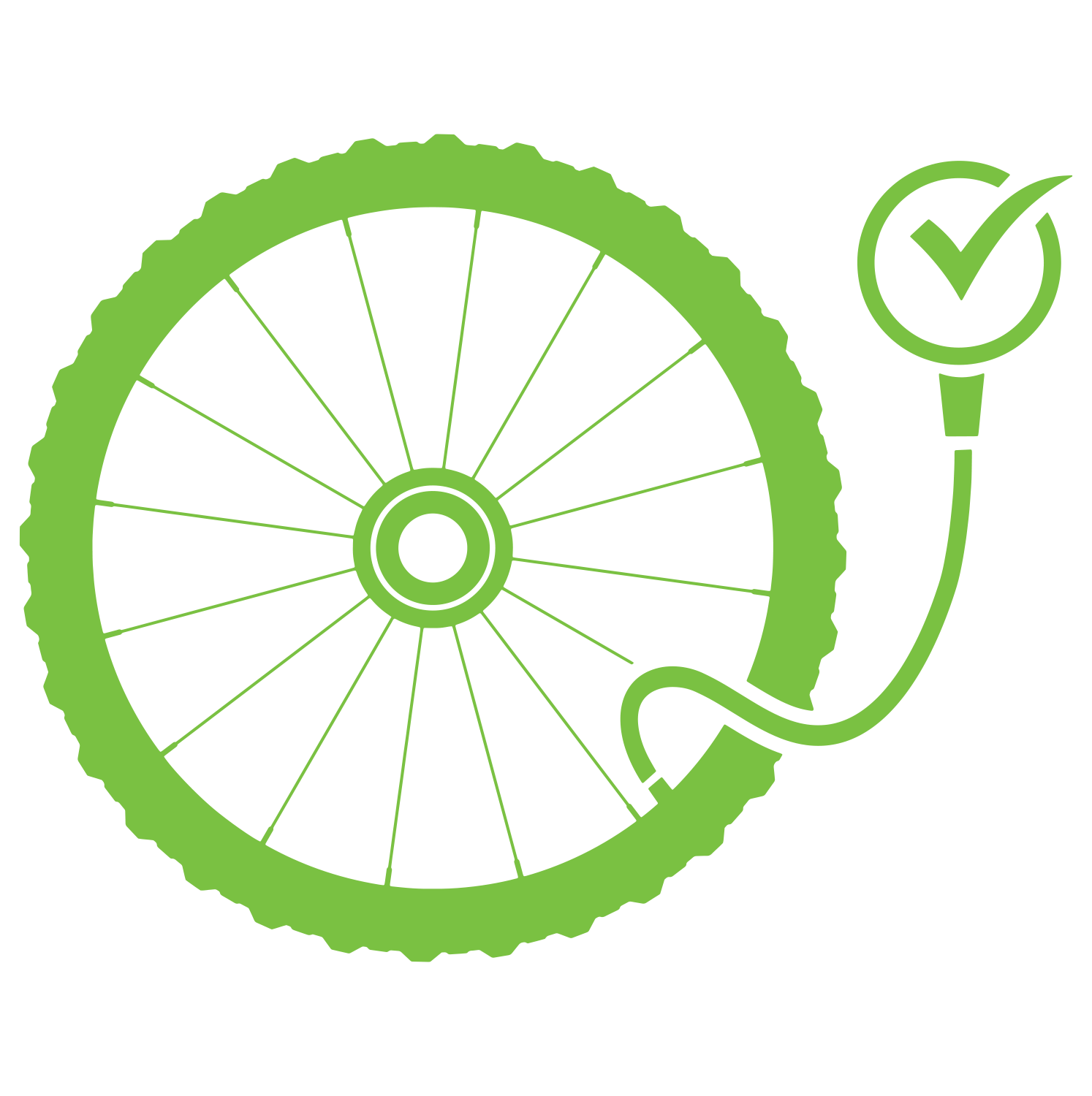 Stops slow bicycle tire leaks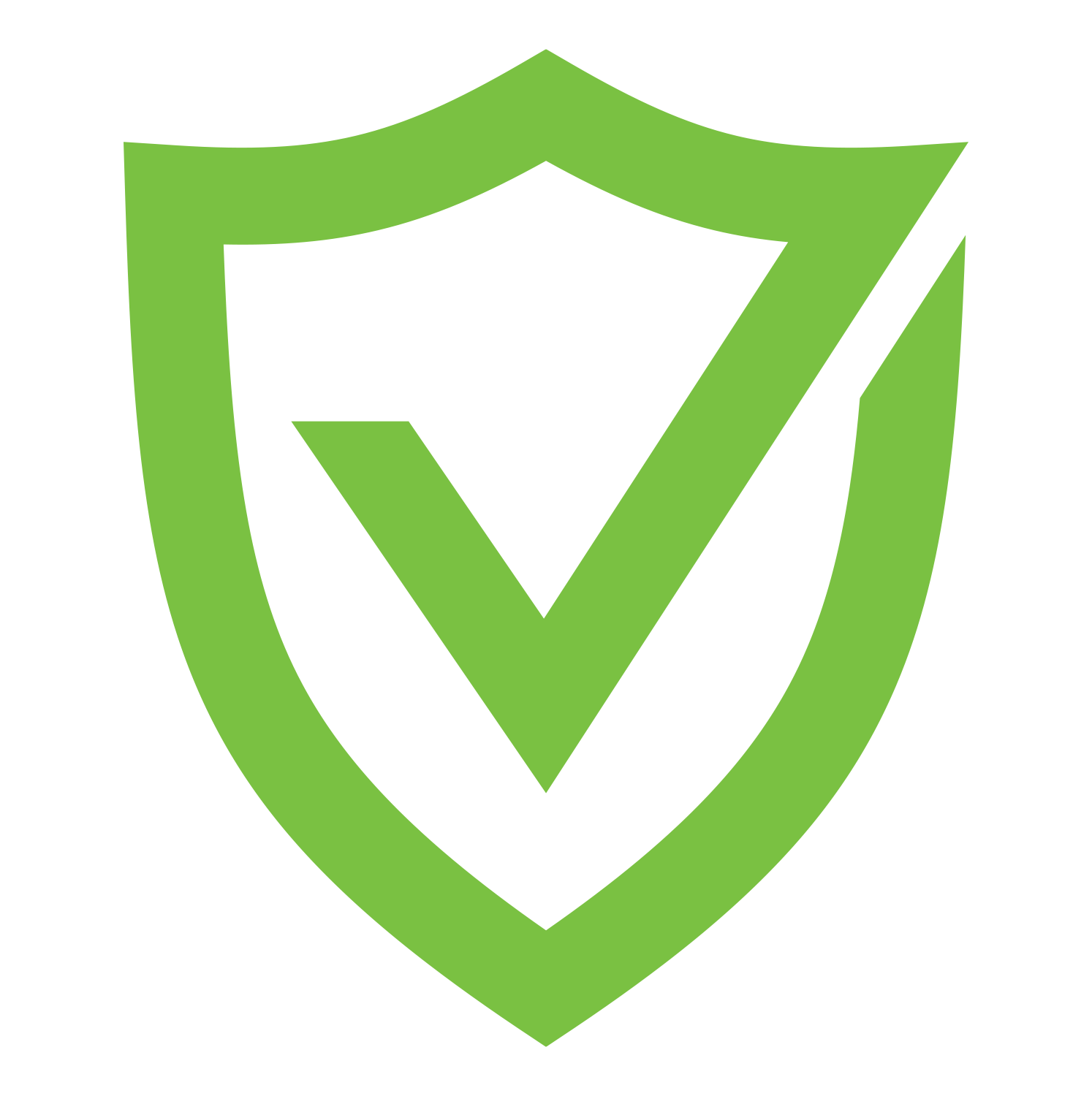 Safe for your bike and easy to install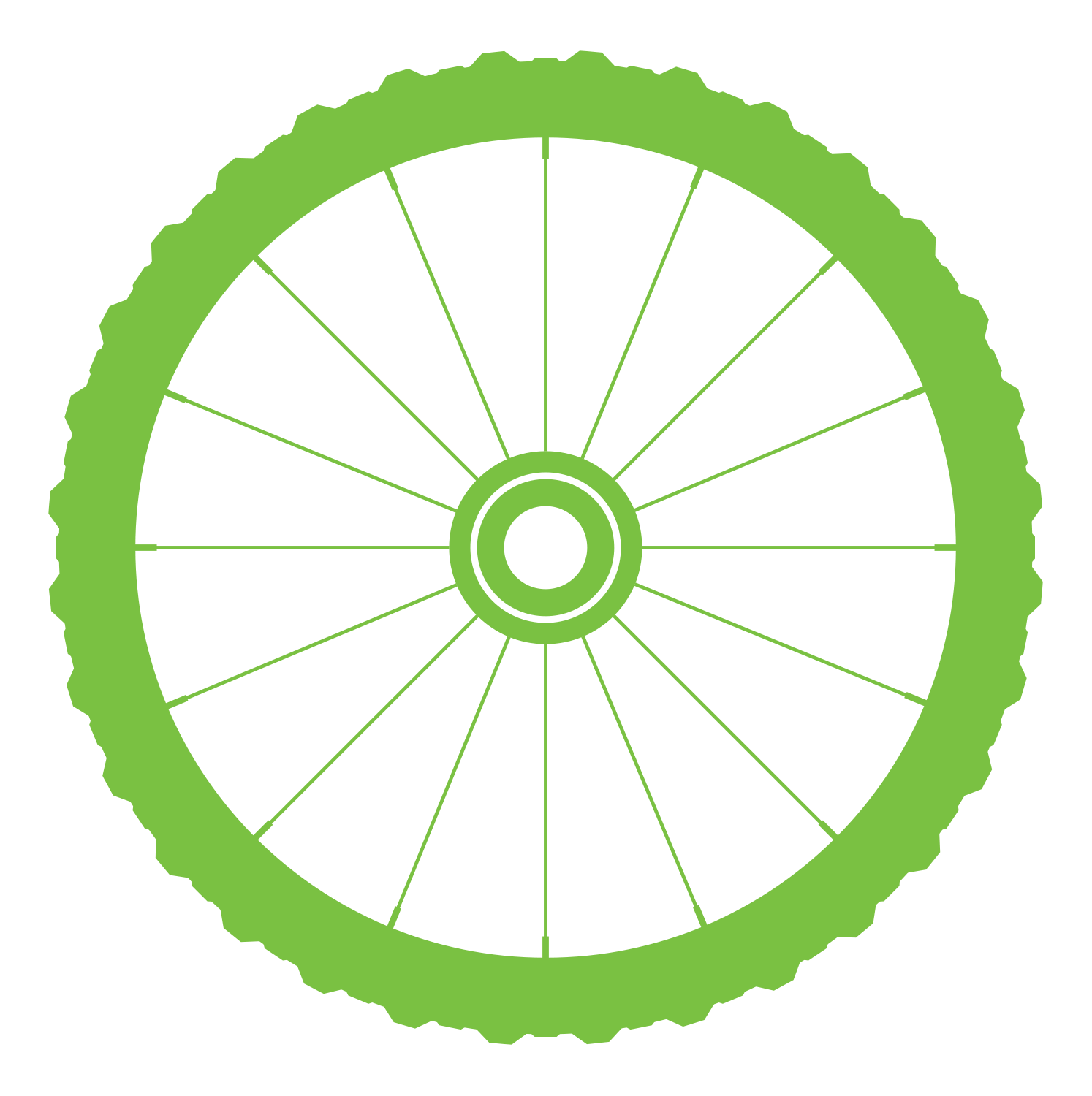 Tubes available in all common tire sizes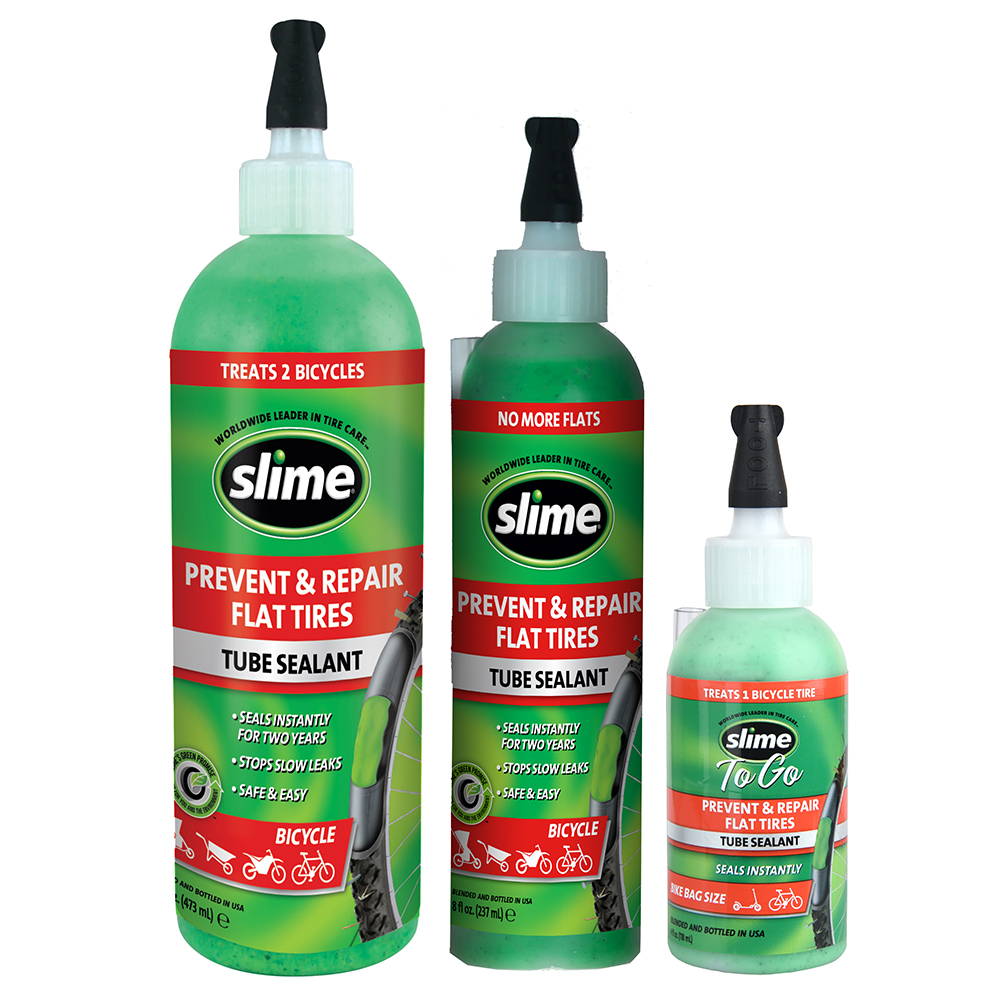 Install in your bicycles, dirt bikes, wheelbarrows, riding mowers and more, and enjoy two years of continuous flat tire protection.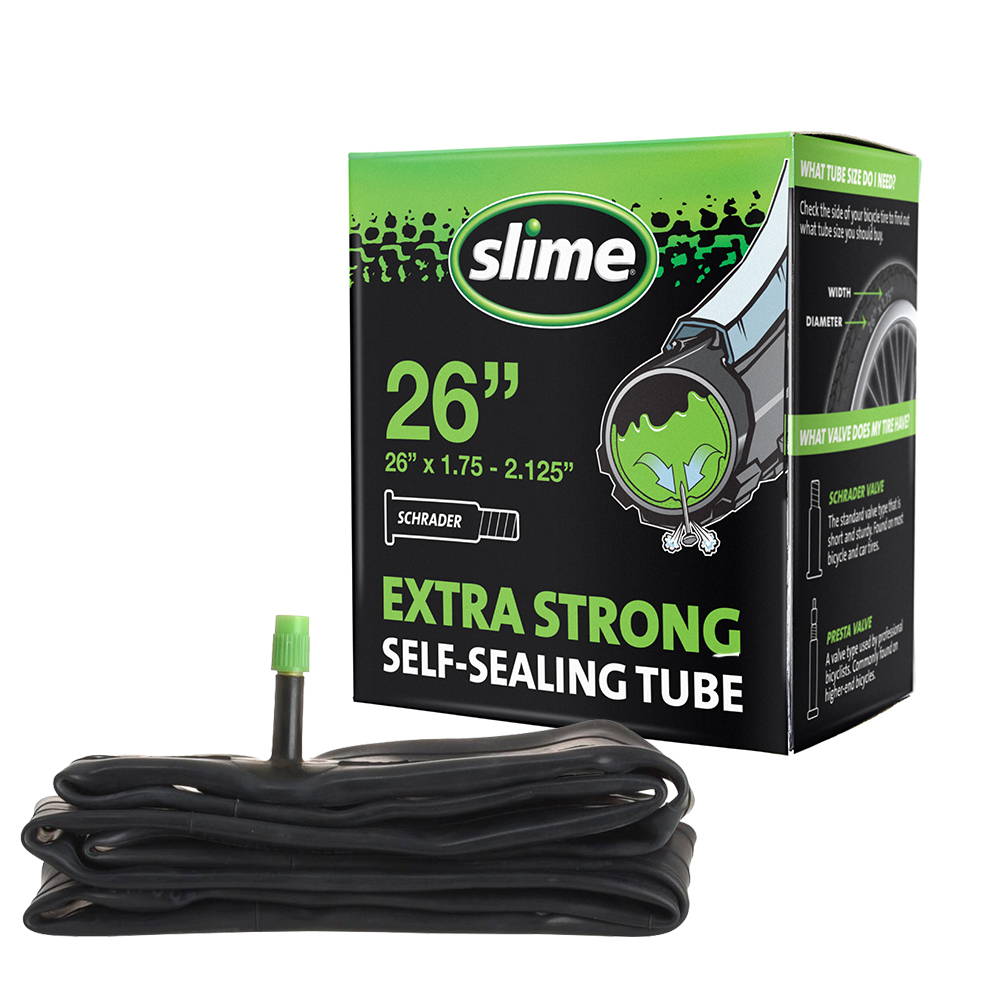 Available in common bike tire sizes (Schrader & Presta valve stems) for all types of bikes: mountain, road, cruiser, kids & more.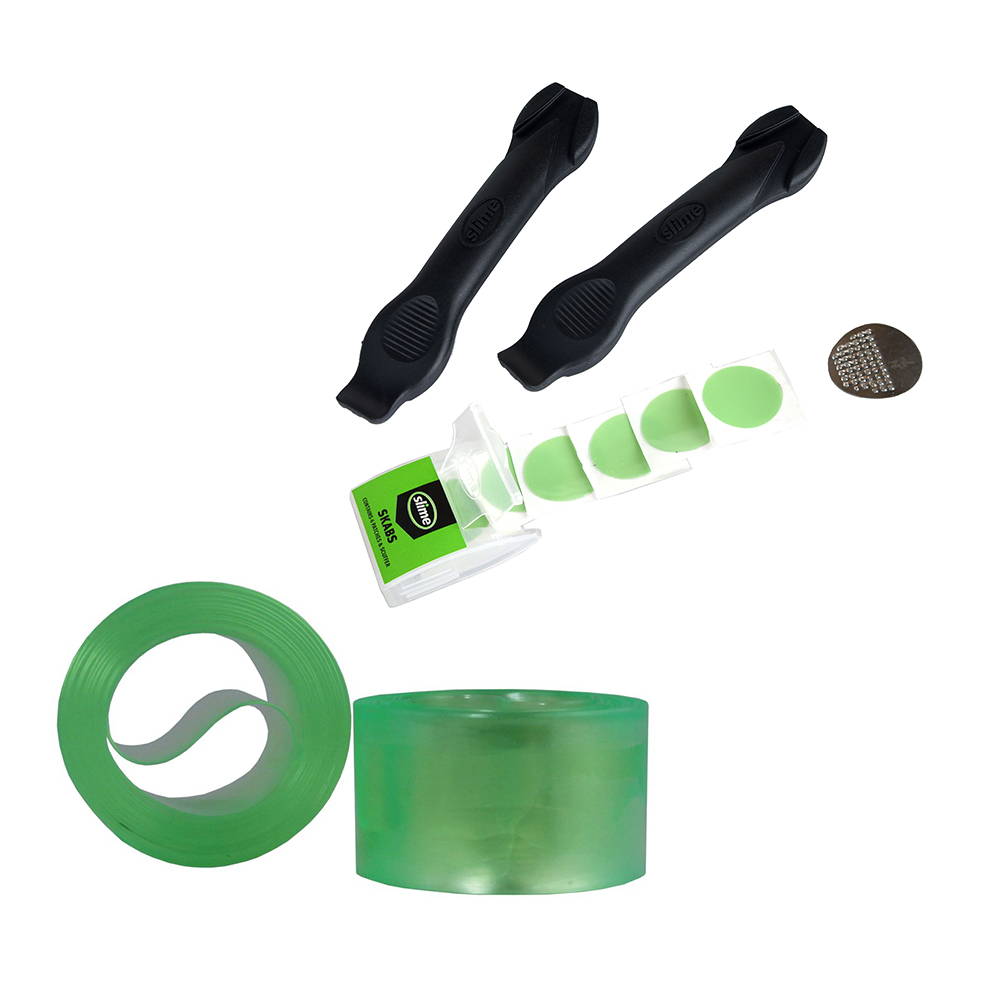 Everything you need to maintain and repair your bicycle tires: Tackle kits, valve stem tools, tube liners, tire pumps and gauges, and more!