No Flat Tires or Slow Leaks for 2 Years
Whether it is early mornings toiling in the fields or late afternoons pushing just one more wheelbarrow of mulch toward your new garden project, it takes grit and hard work to get the job done. You deserve products that work as hard as you do!
That's why Slime is determined to keep your lawn and garden equipment tires rolling for as long as you mow, plow, lift and harvest. Slime sealant prevents and repairs flat tires for up to two years!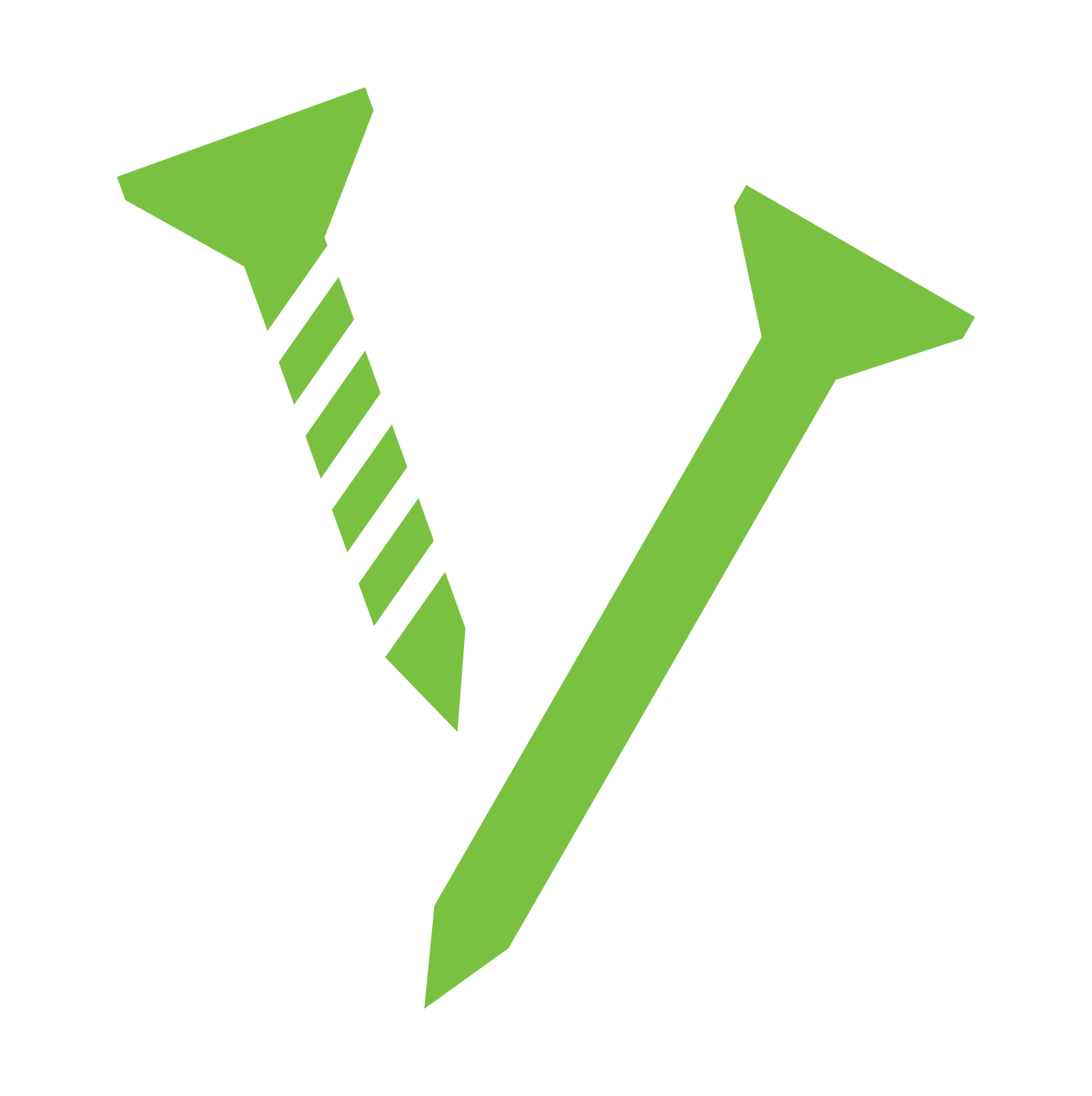 Instantly seals punctures for up to 2 years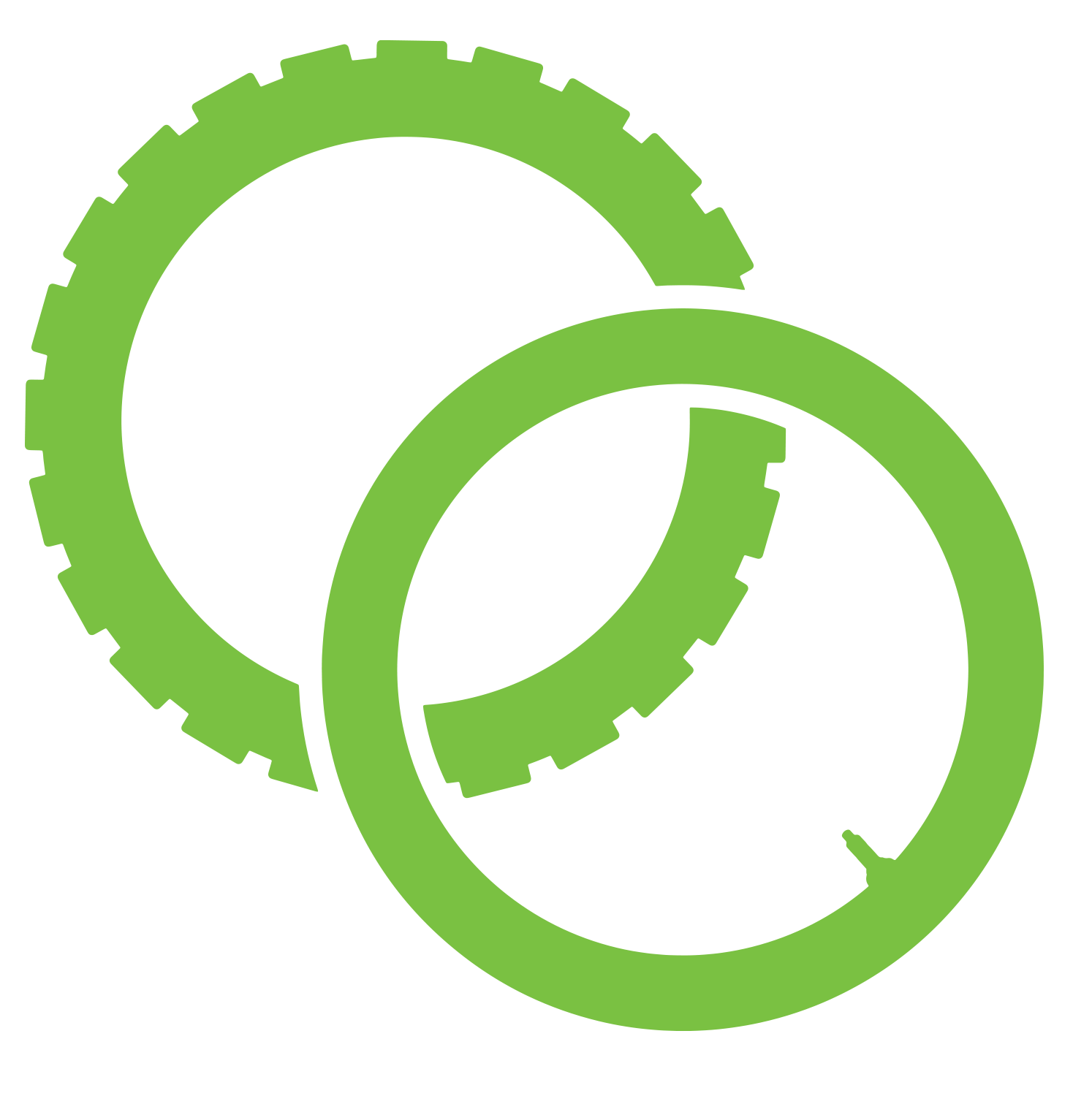 Works in both tubes and tubeless tires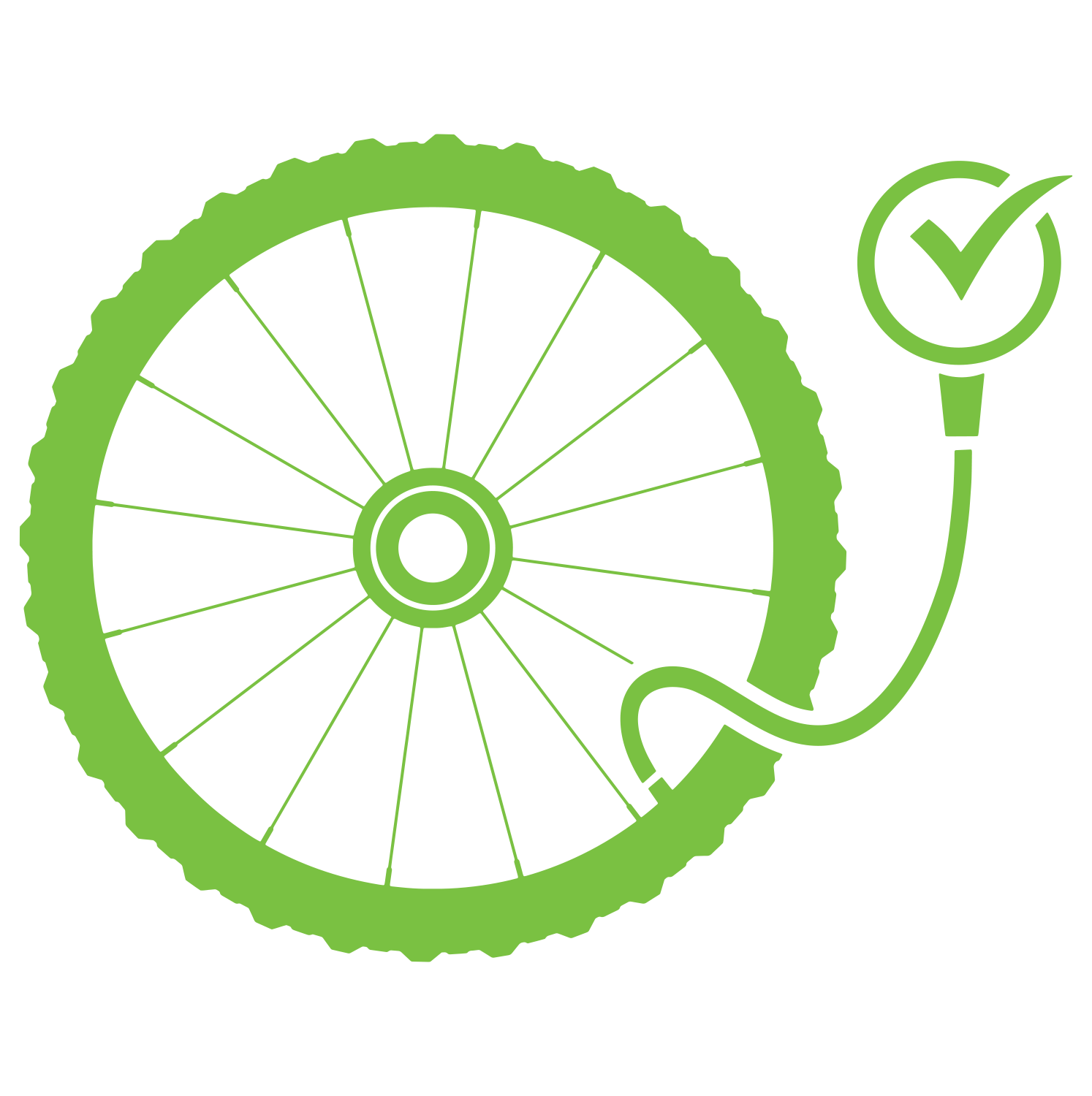 Stops those annoying slow tire leaks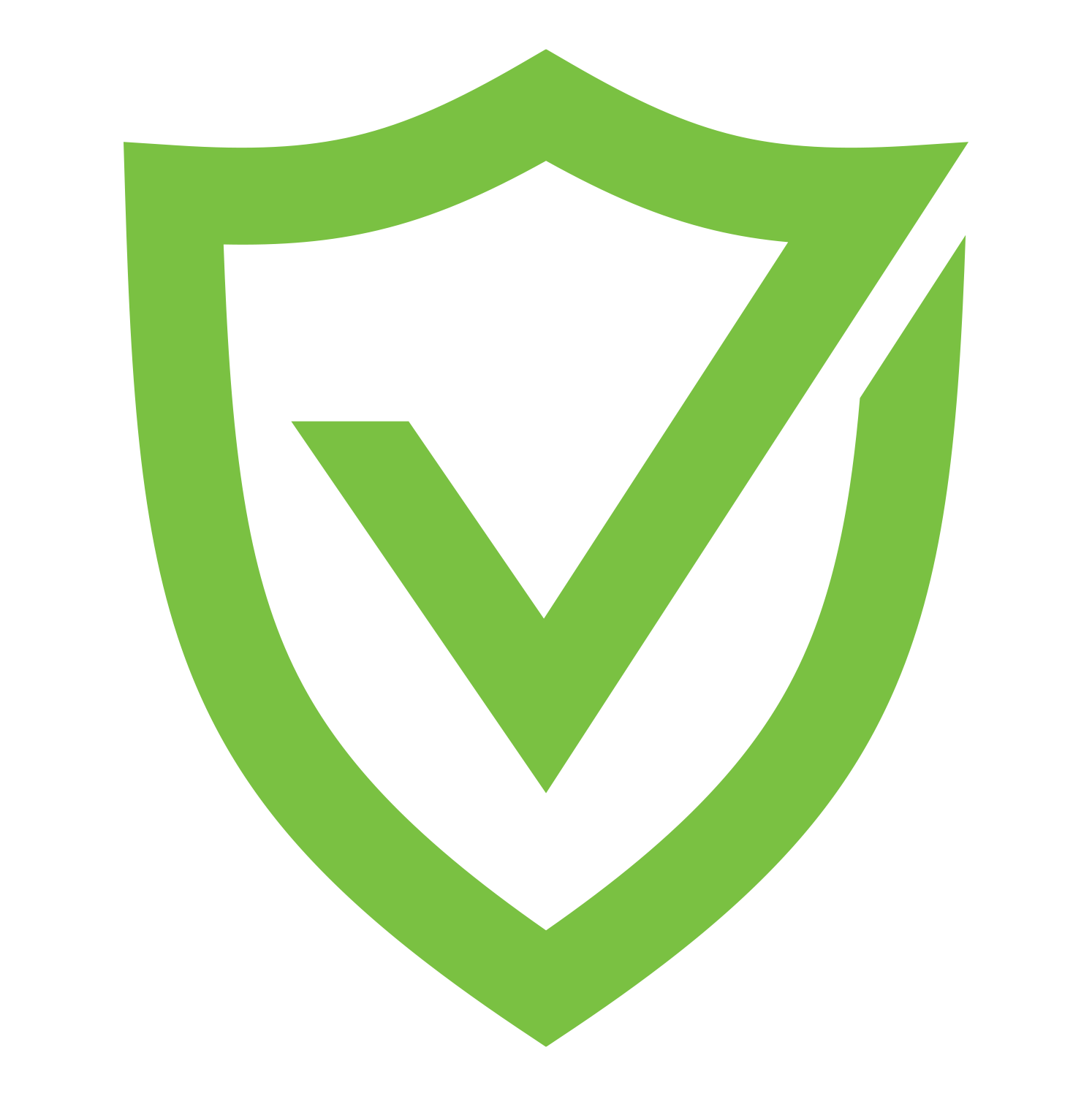 Safe for your tires and easy to install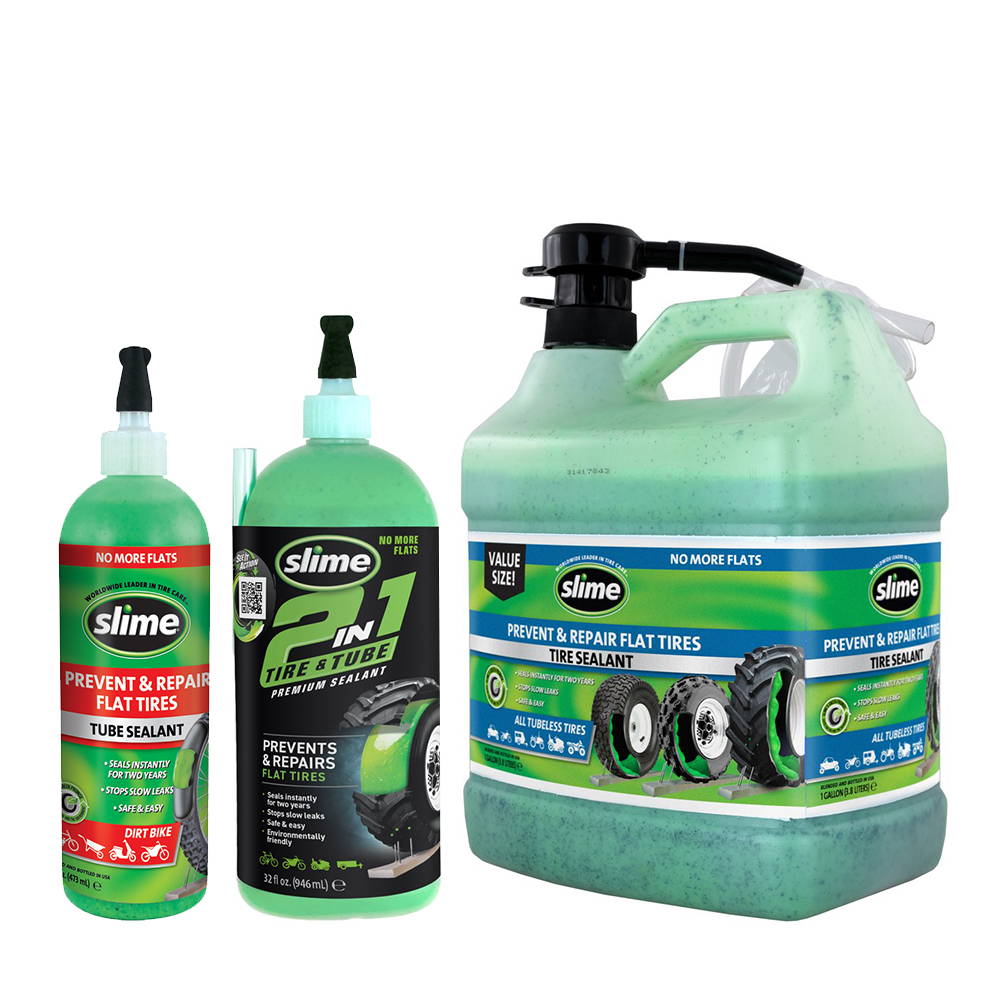 Install in your golf carts, lawn mowers, trailers, tractors, wheelbarrows & more for two years of flat tire protection.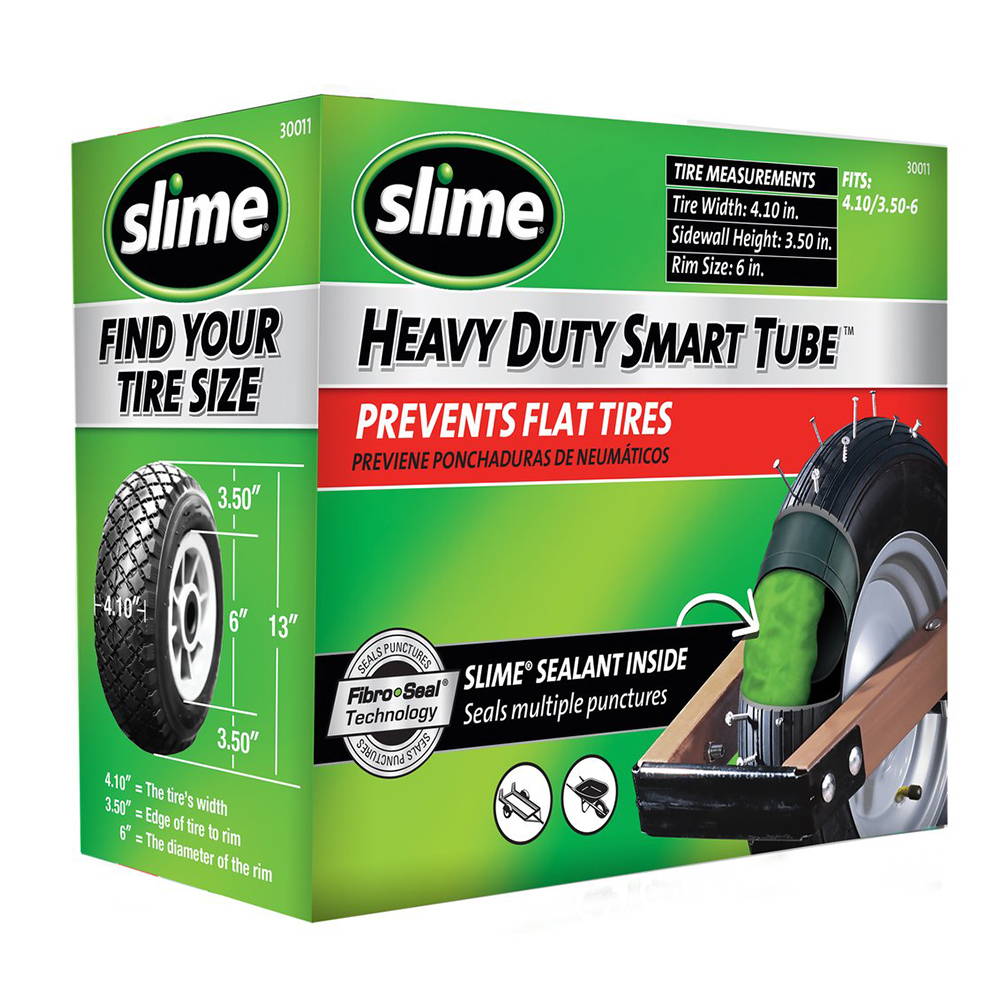 Ranging in size from 4" to 20", upgrade your farm equipment tires with these extra-strong, self sealing tubes.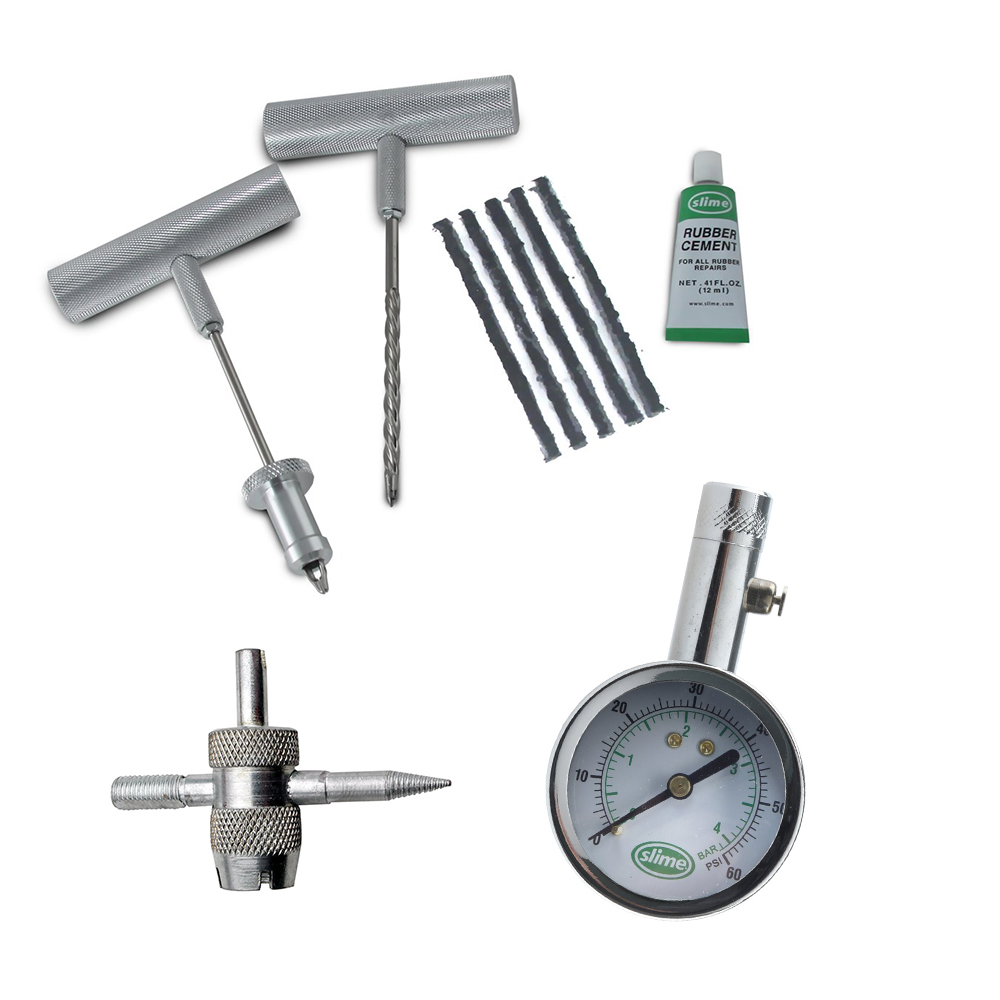 Everything you need to maintain and repair your tires: Tackle kits, valve stem tools, inflators, gauges, and more!
GARDENS, RANCHES, FARMS AND MORE